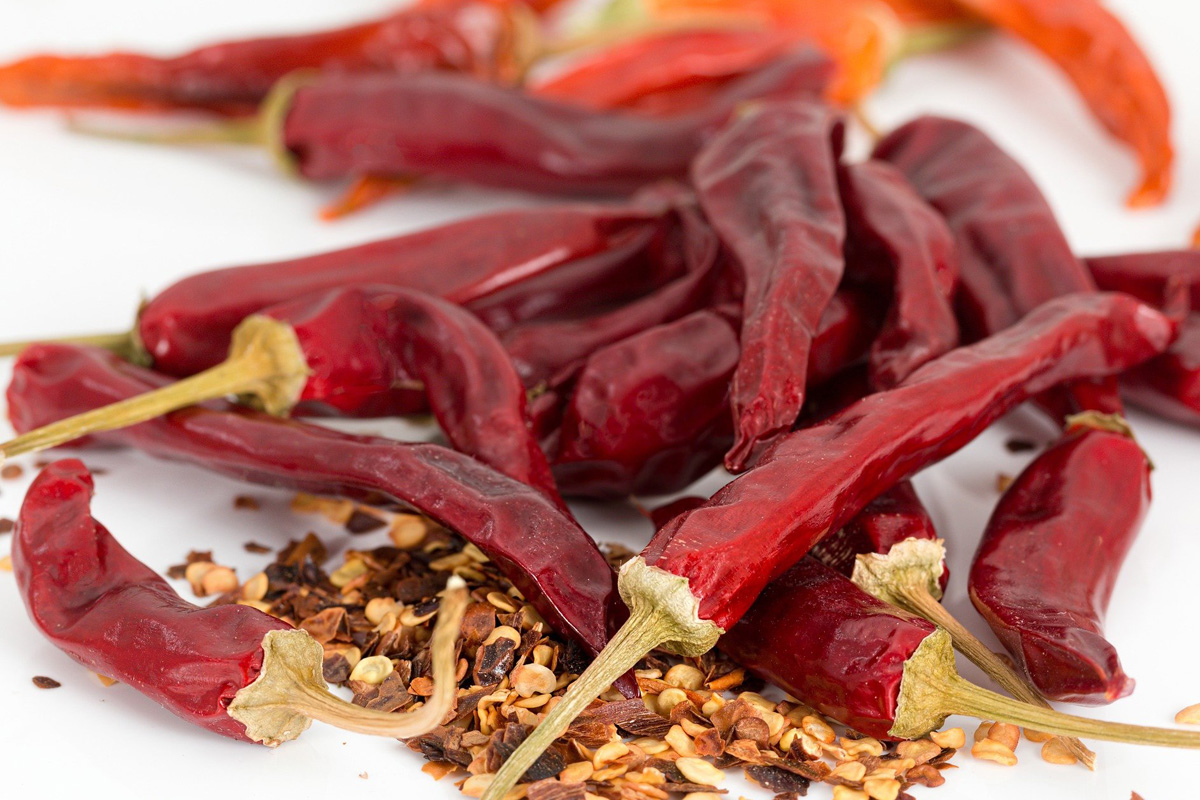 India has a large number of chili varieties including the world's hottest chili variety.
The main season for chili production is from January to April but they are available throughout the year for exports due to good handling and storage facilities.
We deal with all kinds of Indian Red Chilies like Sanam, Byadgi, Ramnad Mundu, Wonder Hot etc.
It is available in 25 kg (55 lbs) packaging.
We have all types of Indian turmeric fingers for exports sourced from Nizamabad, Salem, Erode, Sangli and Alleppey.

All our turmeric fingers are polished and hand picked to avoid contamination and to remove low-grade fingers.

The normal packing is 25 kg (55 lbs) and 50 kg (110 lbs) gunny bags and we can load up to 18 m in 20 ft containers.

We also export turmeric powder in bulk and consumer packs for Cosmetics and food applications.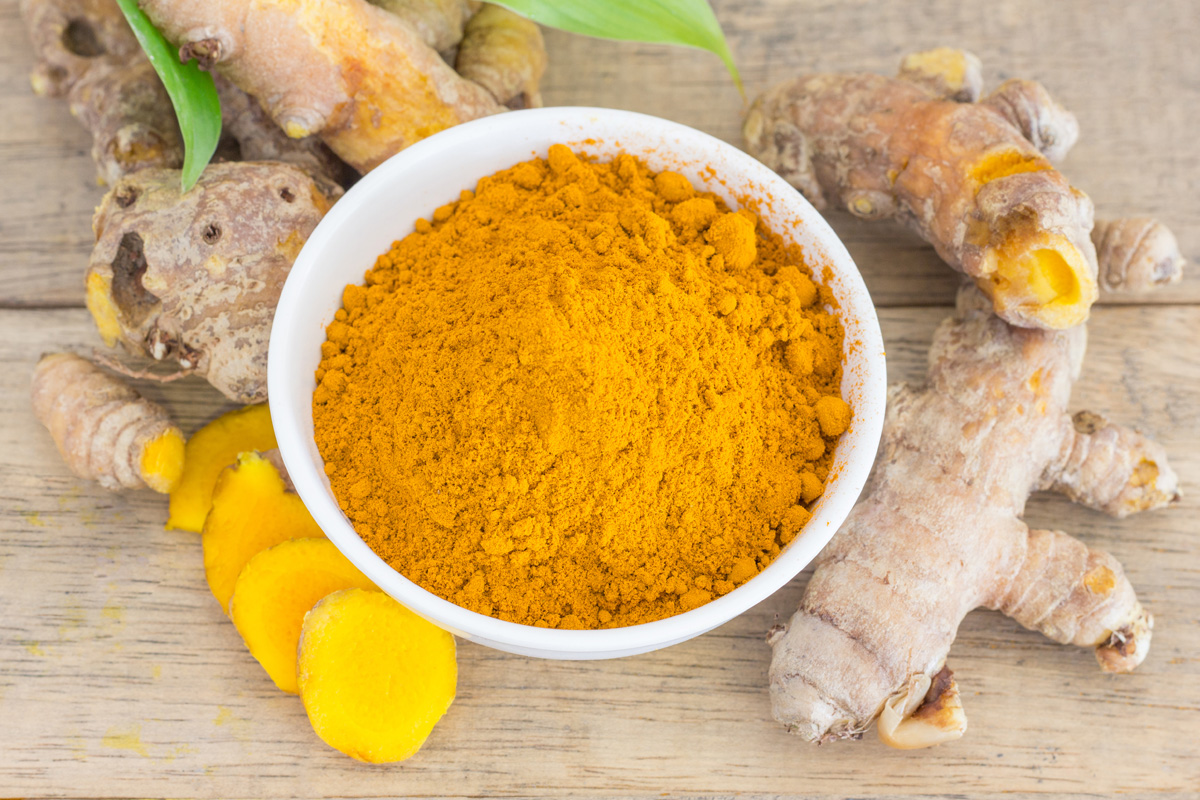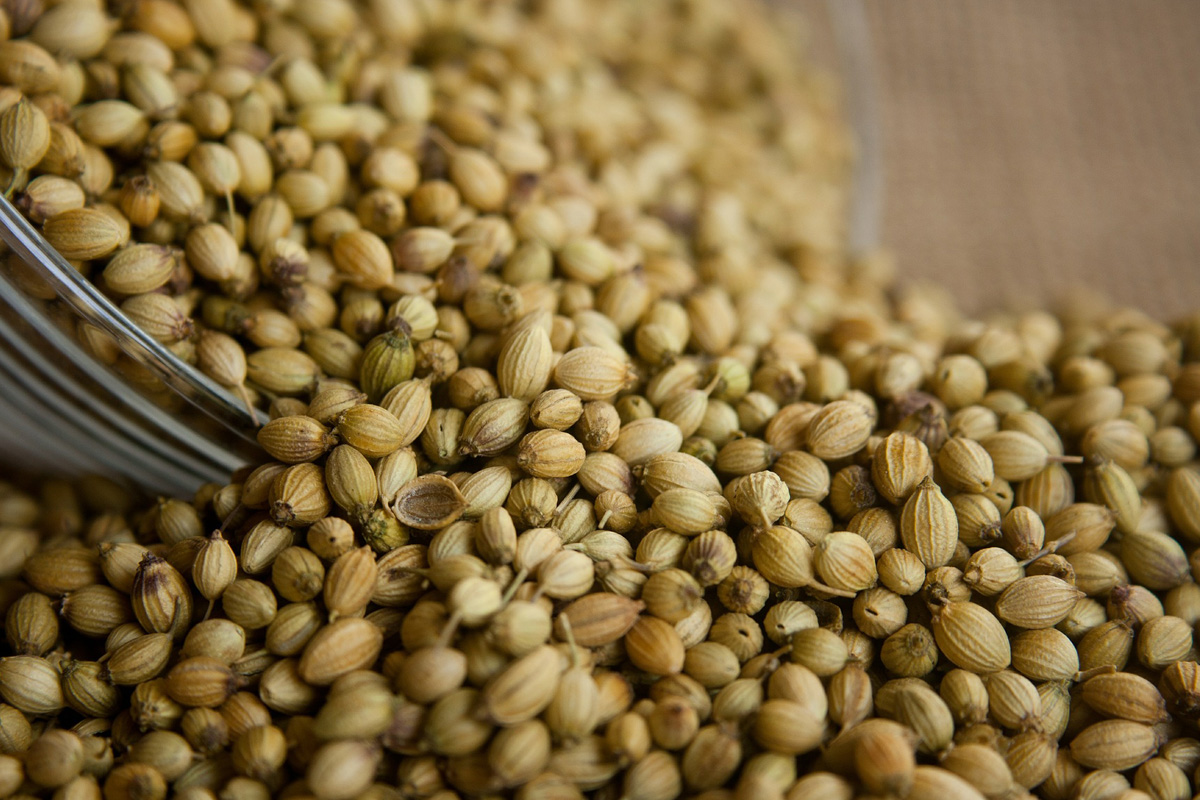 India is the largest producer of coriander seeds in the world.
The global market demand for coriander has been increasing worldwide.
It is extensively used across various regional cuisines. 
It is packaged in Jute and P.P Bags as per quantity requirement.
Fenugreek is cultivated worldwide as a semiarid crop.
Its seeds and leaves are common ingredients in dishes from the Indian subcontinent.
The production of fenugreek in India is marked by its dominant position in world production and export.
The normal packaging size is 25 kg (55 lbs) P.P bags.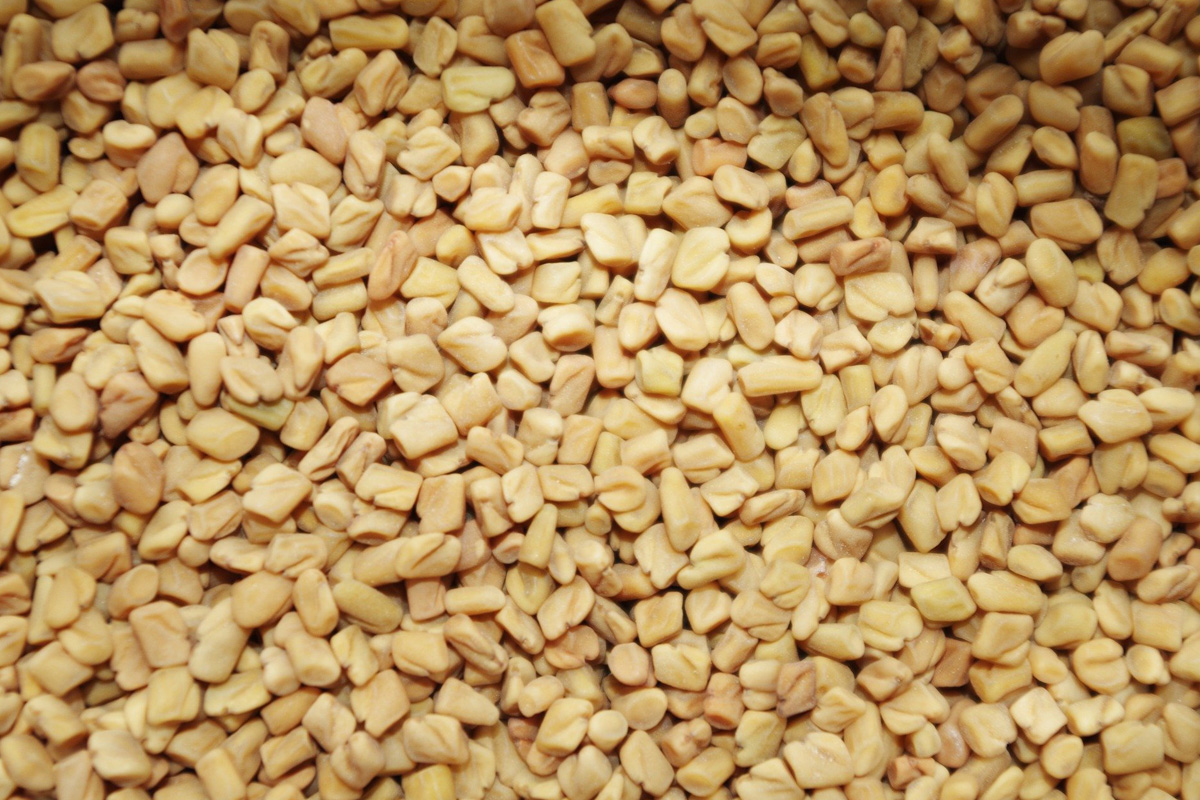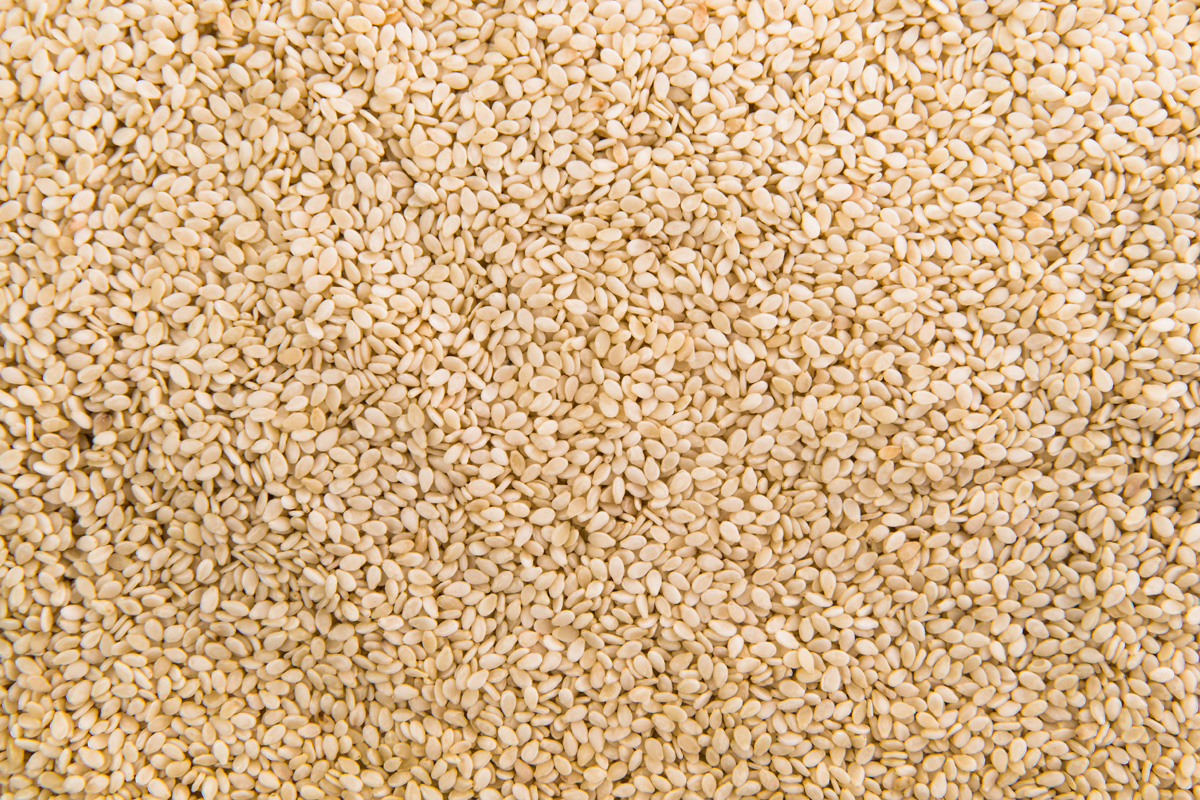 Sesame seed is one of the oldest oilseed crops known to man.
Sesame has one of the highest oil contents of any seed. With a rich, nutty flavor, it is a common ingredient in cuisines across the world.
India is one of the largest exporters of the seed.
There are P.P bags, Jute bags, paper bags and containers available with different quantities according to buyer requirement.