VT Impex LLP is a leading Indian multinational company engaged in the manufacture and trade of coir products.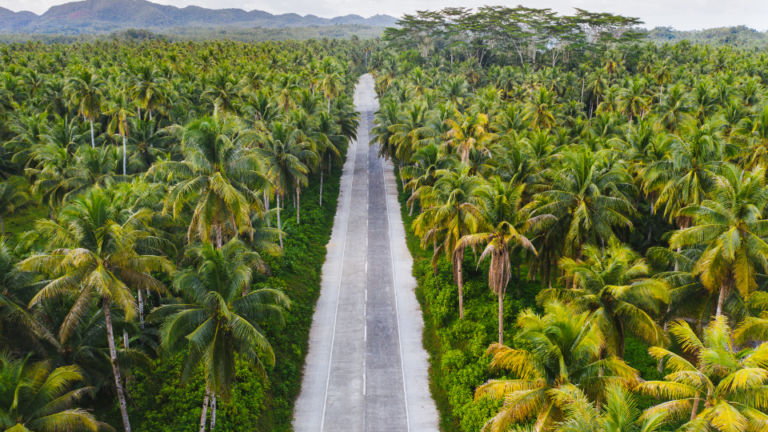 Our manufacturing unit is in Pollachi, Tamil Nadu, India, the heartland of Indian Coir Products. We are proud to be identified as an organization consistently reaching out to markets around the globe through its unique blend of a remarkably international outlook along with an innately Indian sensibility.
In our mission to help the environment, produce biodegradable products and control soil erosion we believe coir products are the solution. We have taken the coconut husk, which is essentially a waste of the coconut growing industry and turned it into sustainable, durable and versatile renewable products. 
 At VTIL we are redefining the coir industry. We are here to boost efficiency of your soil, save time, increase profit, and maximize customer satisfaction. With the expertise of our extremely talented on ground team and our groundbreaking solutions we can deliver results.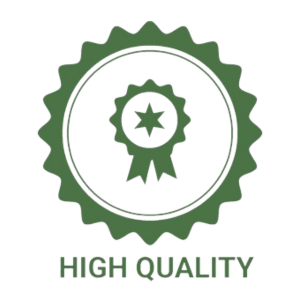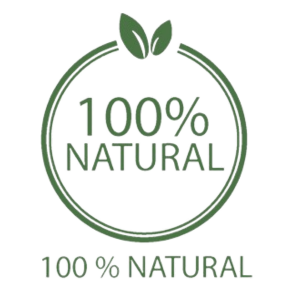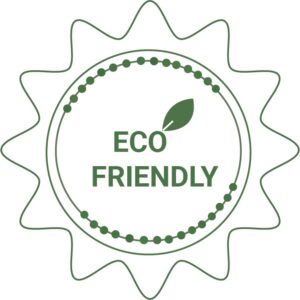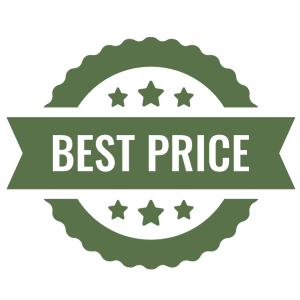 Our company deals in various products like Cocopeat, Coco grow bags, Coir fiber, Coco Chips, Coco Perlite
We continuously strive to do better and move towards a greener earth.