Introducing our premium cocopeat – a natural, sustainable solution for gardening. Sourced from coconut husks, our versatile growing medium ensures excellent water retention and aeration. Ideal for potting mixes, seed starting, and soil conditioning, it promotes healthy root development and overall plant growth. Our commitment to quality and eco-friendliness is reflected in meticulously processed, chemical-free cocopeat. Choose us for an organic, renewable, and environmentally responsible option. Cultivate with confidence, cultivate with cocopeat.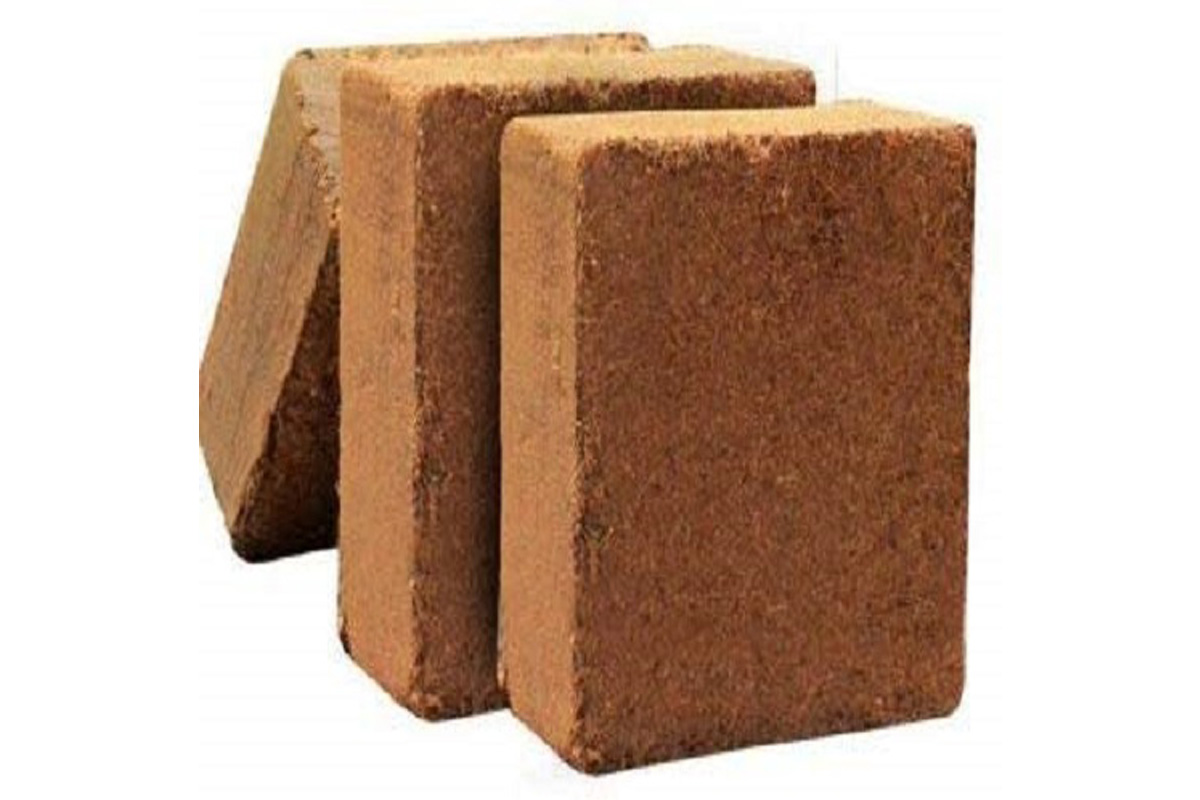 Cocopeat
Blocks/Briquettes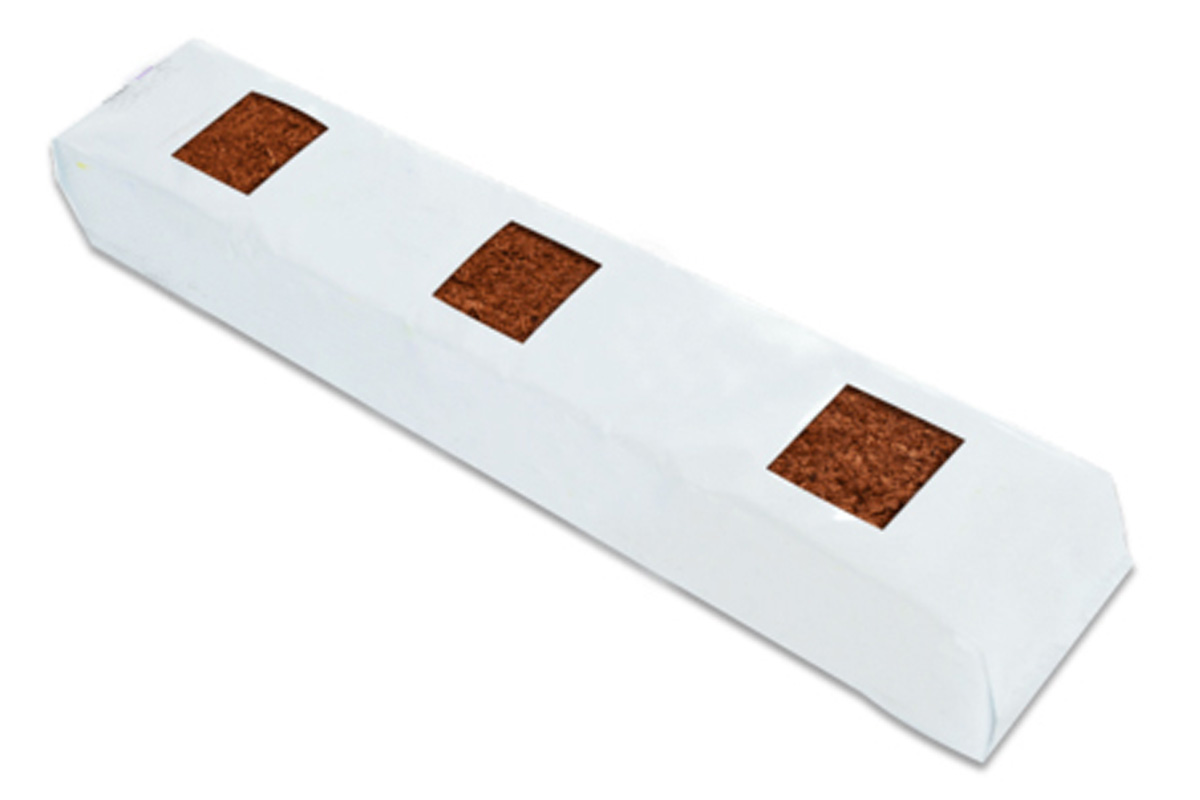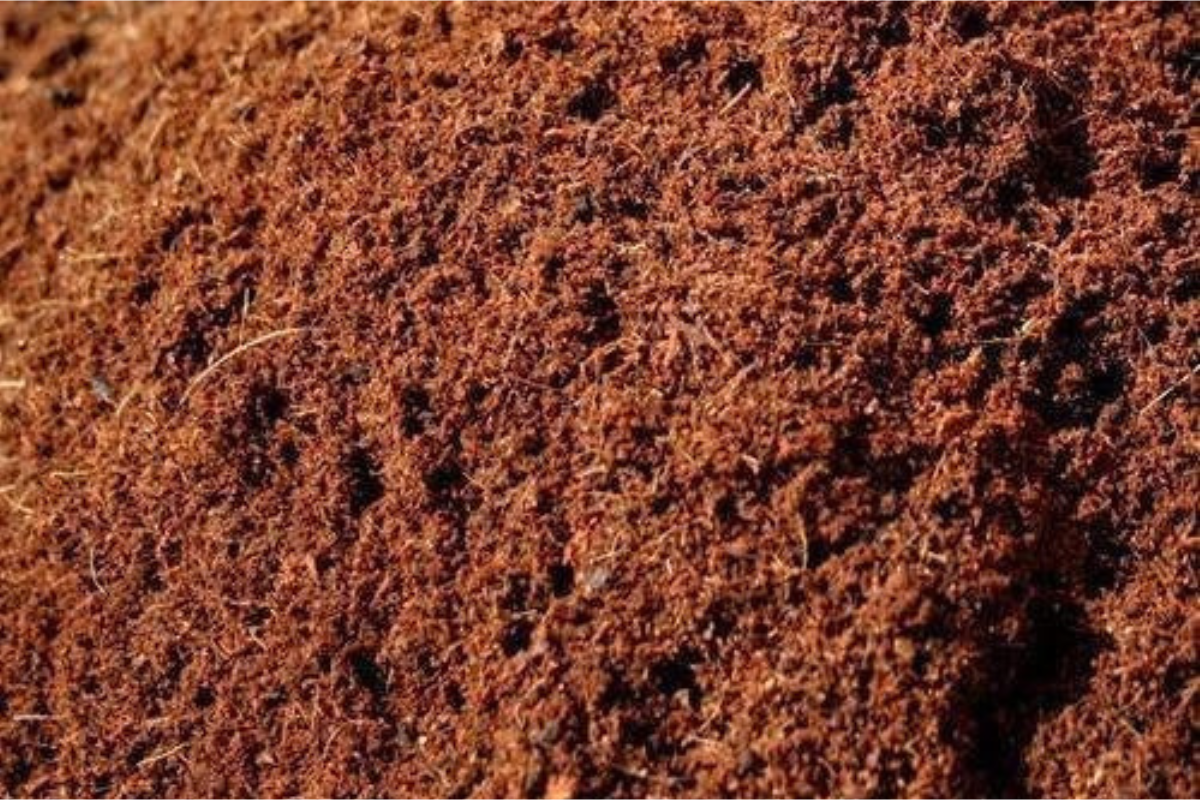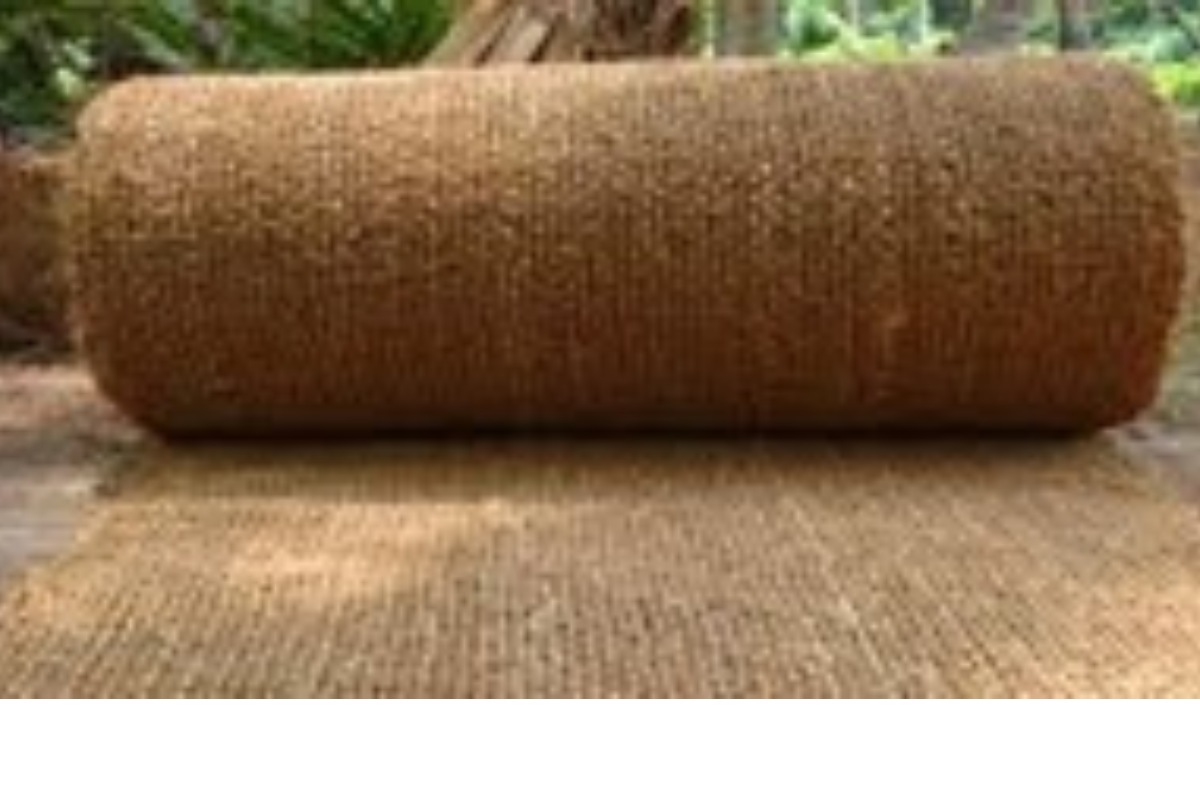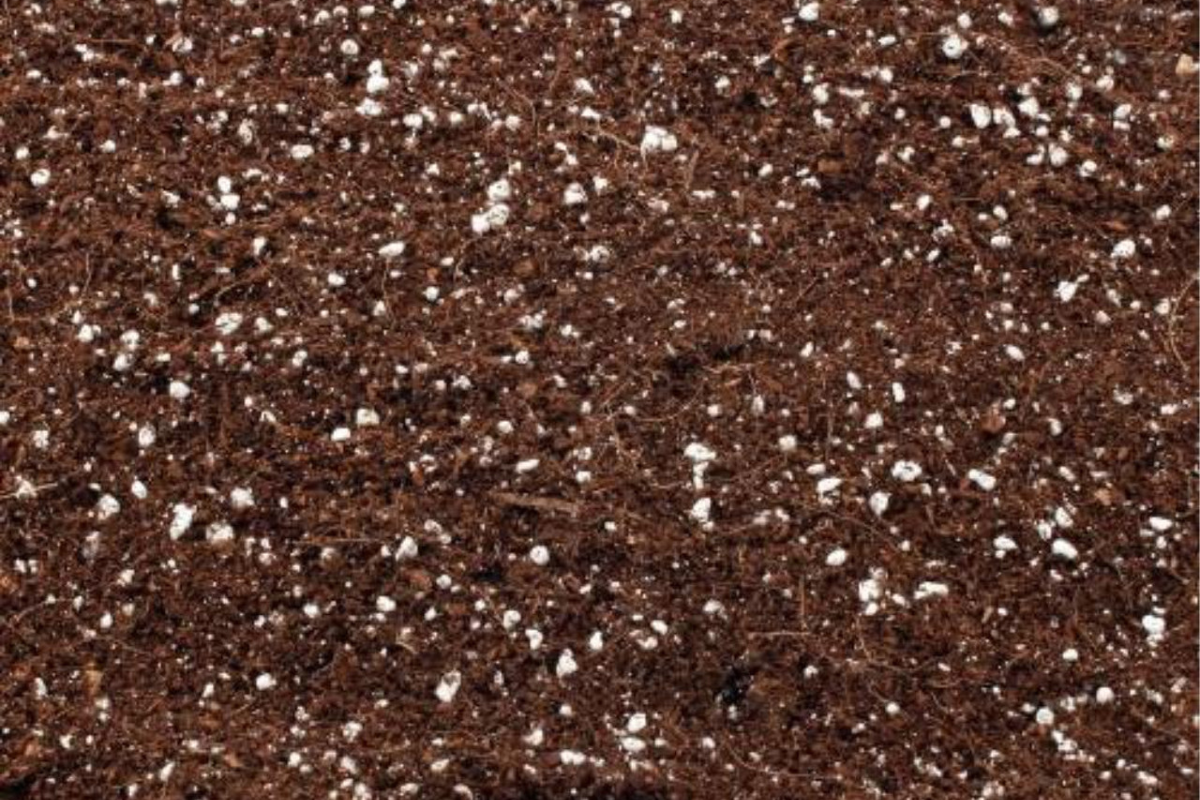 Why choose VT Impex for cocopeat products?
VT Impex sources the best-quality raw material, specifically coconut husks, from farmers.
Our labor force is well-trained and equipped with extensive production knowledge.
Each chipped block is broken down and re-compressed using our block-making machine.
Quality control is our top priority.
We ensure timely delivery at the best price, just as promised.